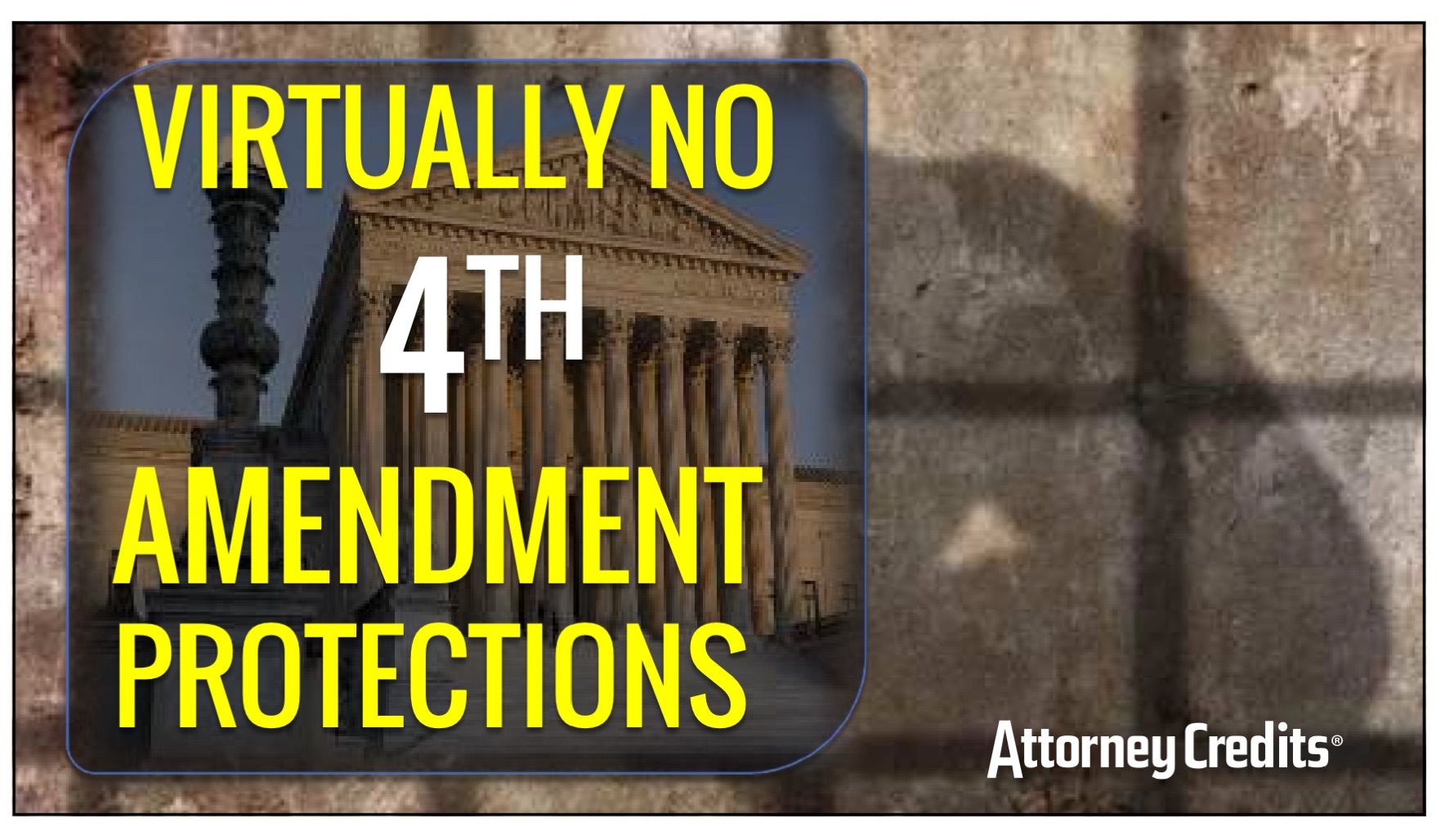 What can your criminal clients expect when they have been convicted of a crime and sentenced to jail or prison? Tell them to find the oldest, most drab & depressing, run down municipal building in your city and hang out there for the day… then imagine it was filled with murderers, gang members and violent criminals.
60 Days In: Counseling Criminal Clients

Yes, Brian, Ashleigh and Zac were locked up for 60 days.  But probably unlike most of your criminal clients – they actually did NOT commit a crime.  They were planted in jail as part of A&E's docuseries "60 Days In" to root out gangs, drug dealing and corruption from the inside. 
Brian Mayer and Ashleigh and Zac Baker have special insights into being incarcerated.  The trio of undercover jail birds were locked up – not because they committed crimes – they were there to film a hit A&E Television series.  This special experience gives them first-hand insight on: pre-incarceration, intake, jail vs. prison, cell/pod assignments, adaptation, personal wellness, prisoner rights and release. This course is an excellent resource for criminal attorneys looking to counsel criminal clients – or parents looking to scare the crap out of their kids. To access the course click here: Locked Up: What Criminal Clients Can Expect Inside.
Additional Topics:

* Jail food

* Arrival

* The first 12 hours

* Gambling

* Gangs & segregation

* 4th Amendment rights

* Sexual targeting

* Finding purpose & hope
Attorney Brian T. Mayer has been licensed and practicing law in California since 2005. Ashleigh Baker counsels criminal clients and works in drug and alcohol rehabilitation. Zac Baker is currently pursuing a career as a law enforcement office.
This CLE course is offered in the following states:

* Alaska (AK)

* Alabama (AL)

* Arizona (AZ)

* California (CA)

* Connecticut (CT)

* District of Columbia (DC)

* Illinois (IL)

* Maryland (MD)

* Massachusetts (MA)

* Michigan (MI)

* Missouri (MO)

* New Hampshire (NH)

* New Jersey (NJ)

* New York (NY)

* North Dakota (ND)

* Pennsylvania (PA)

* South Dakota (SD)

* Vermont (VT)
Attorney Credits offers CLE for attorneys in CA and around the country. For more information about CLE in California please click the following link: CA CLE.