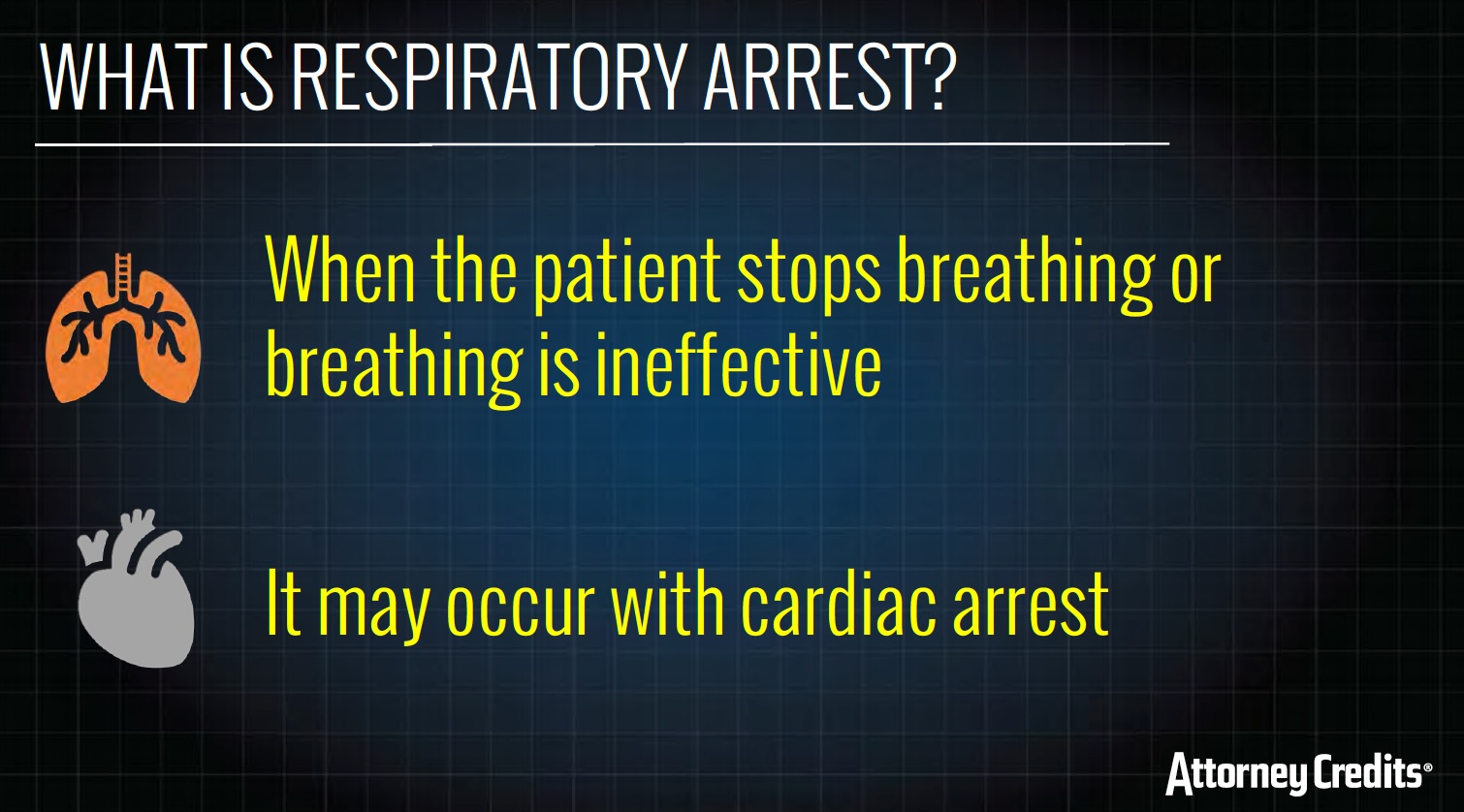 Advance care planning has become a hot button topic the last few months as the coronavirus (COVID-19) pandemic sweeps through every corner of the world. You might have clients and family members that are reaching out with serious questions – and you yourself may even want to consider these vital issues.
Advance Care Planning for Attorneys & Clients

Clients in all stages of life often come to attorneys for council on advance care and end of life care planning.
In this highly informational CLE program, healthcare attorney & nurse Renee Mallet provides attorneys with an overview on the issues and key terminology so they can help their clients choose the best options for them and their families. Among the main topics discussed are living wills, durable power of attorneys for healthcare, do not resuscitate orders and palliative care. To access the course please click here: Advance Care Planning.
Additional Subjects:

* Terminal conditions

* Legal competence

* CPR (Cardiopulmonary Resuscitation)

* Ventilator as emergency support

* Artificial nutrition & hydration

* Pregnant clients

* Cardiac & respiratory arrest

* Dialysis

* Forms & templates

* Proper notification

* Conversation starters
Renee has the unique distinction of being both a nurse and attorney. She works for Cardinal Health in the Ethics and Compliance Department, where she serves as a subject matter expert on various laws and regulations and company ethical standards – from HIPPA to the Foreign Corrupt Practices Act.
This CLE course is offered in the following states:

* Alaska (AK)

* Arizona (AZ)

* California (CA)

* Connecticut (CT)

* District of Columbia (DC)

* Illinois (IL)

* Maryland (MD)

* Massachusetts (MA)

* Michigan (MI)

* Missouri (MO)

* New Hampshire (NH)

* New Jersey (NJ)

* New York (NY)

* North Dakota (ND)

* Pennsylvania (PA)

* South Dakota (SD)
Attorney Credits offers CLE for attorneys in Illinois and around the country. For more information about CLE in Illinois please click the following link: IL CLE.