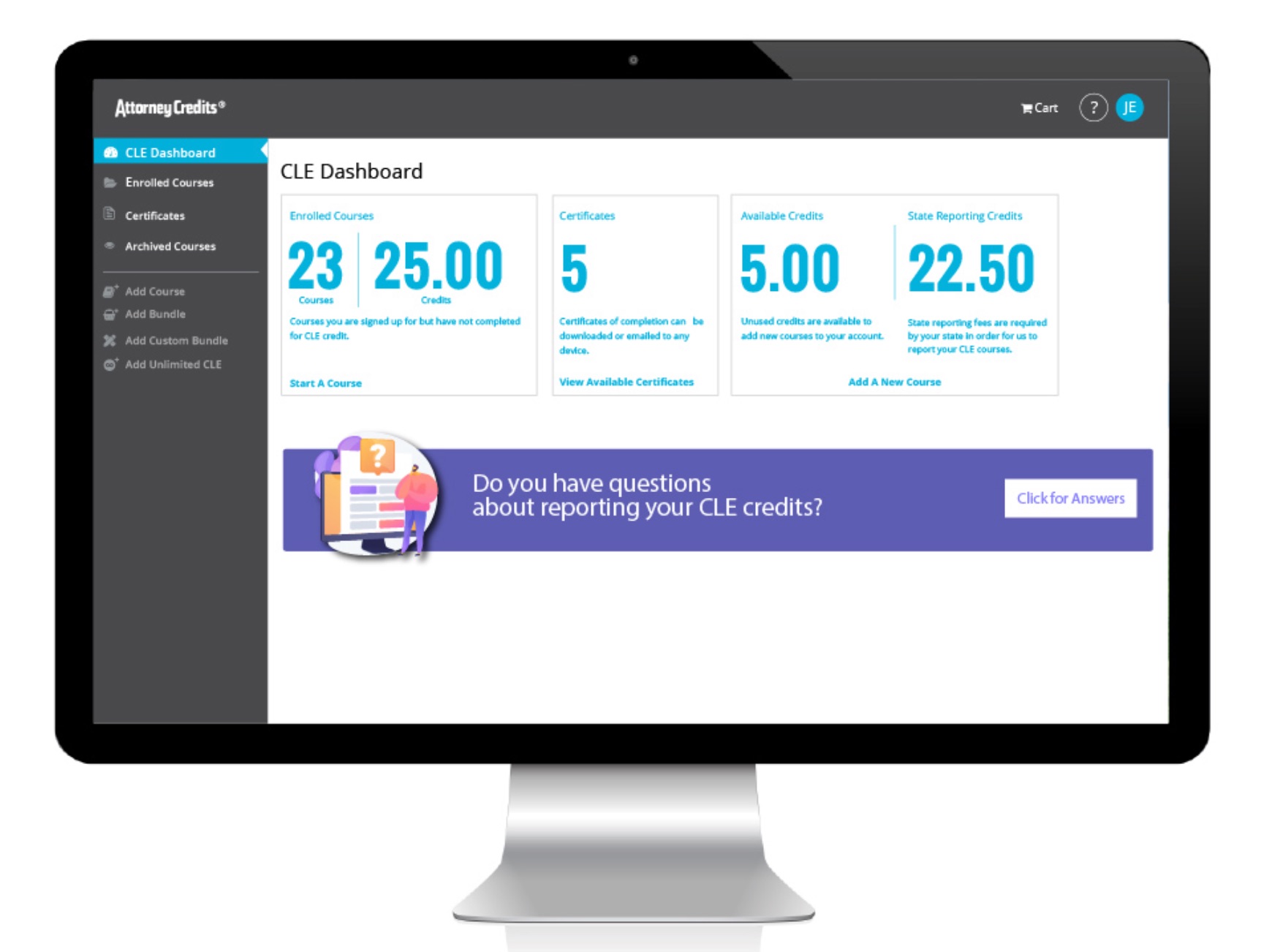 How Does Online CLE Work??
Attorneys are notorious technophobes and one question I am often asked by those new to online CLE – how does it work?  Well, the quick answer it works very smoothly because Attorney Credits has made the whole process seamless and easy.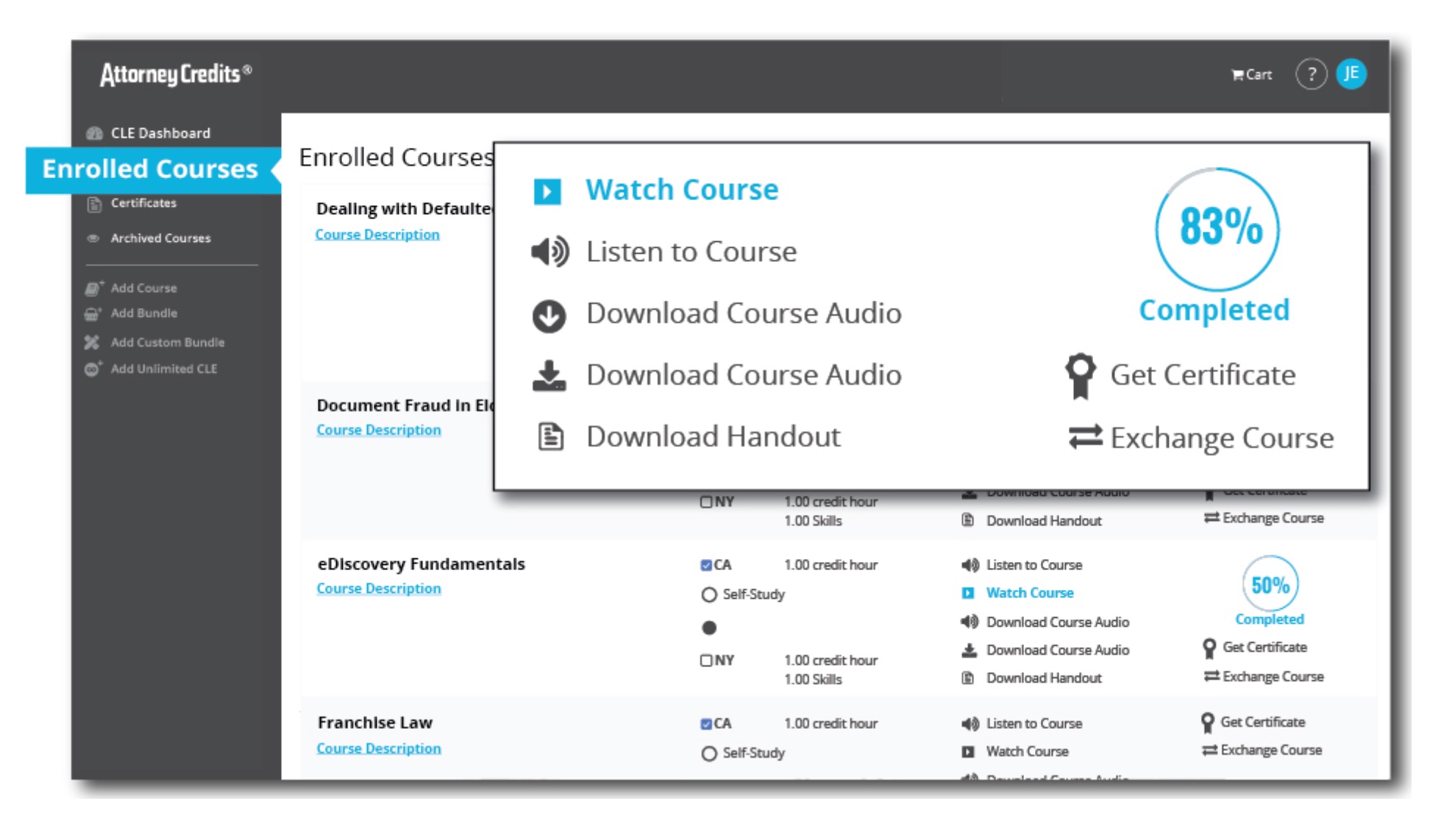 Pre-Approved CLE Courses
We provide pre-approved courses in 49 states, delivered on-demand at a great price. Our website is designed to make sure your CLE experience is as convenient, easy and stress free as possible. You can complete courses on desktops, laptops, iPhones & iPads, tablets, smartphones and get certificates instantly as soon as you complete your courses. If you want to know how to CLE, then you need Attorney Credits CLE!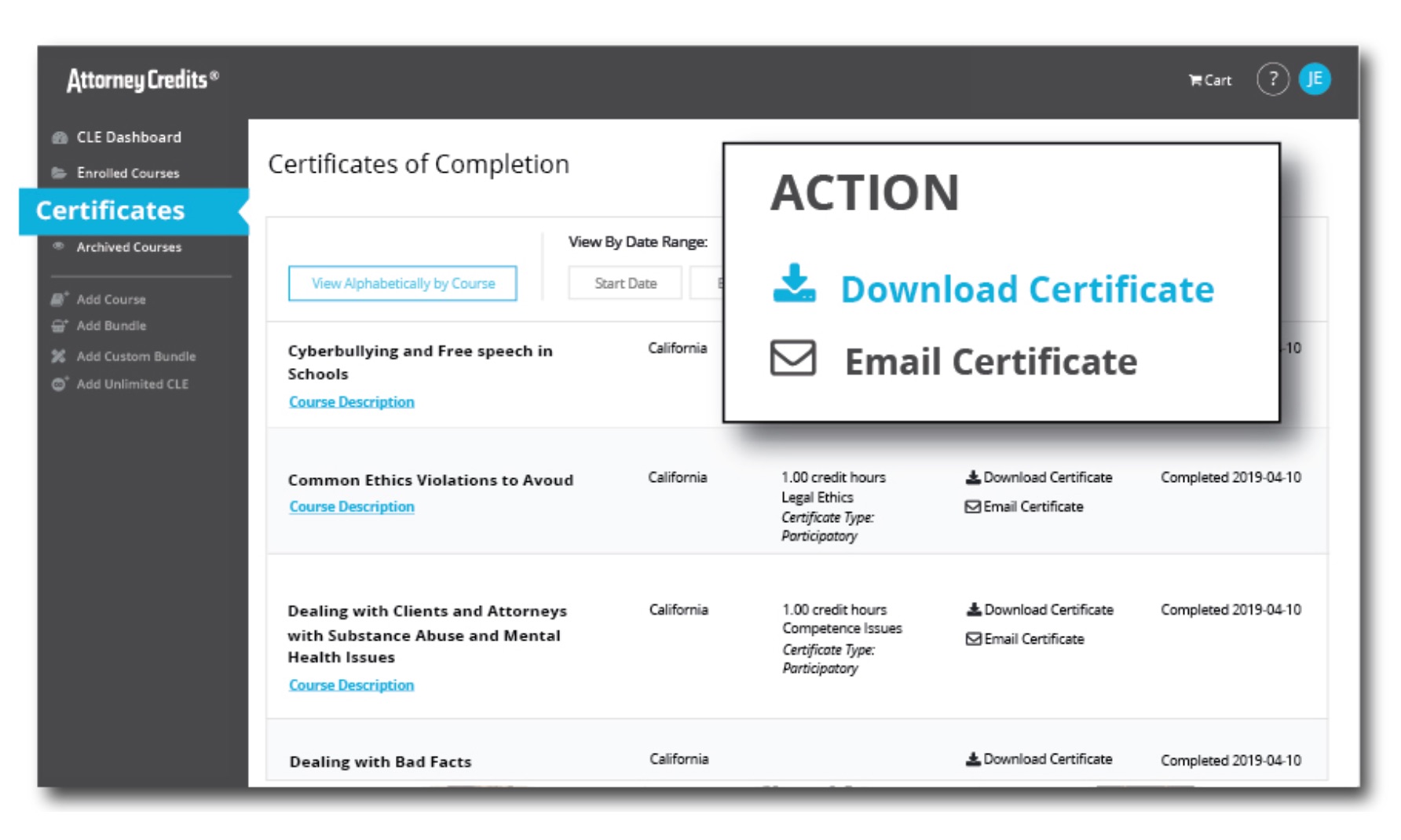 CLE in Your Practice Area
The best part is that our CLE courses don't suck.  We feature amazing courses & CLE presenters in all major practice areas: Bankruptcy, Business Law, Criminal Law, Family Law, Employment Law, Intellectual Property, Taxation, Wills, Trusts & Estates and feature a wide selection of trial practice skills. Why do your CLE with other providers like the State Bar of Texas, NBI Seminars (National Business Institute), TRTCLE, MCLEZ or LawLine?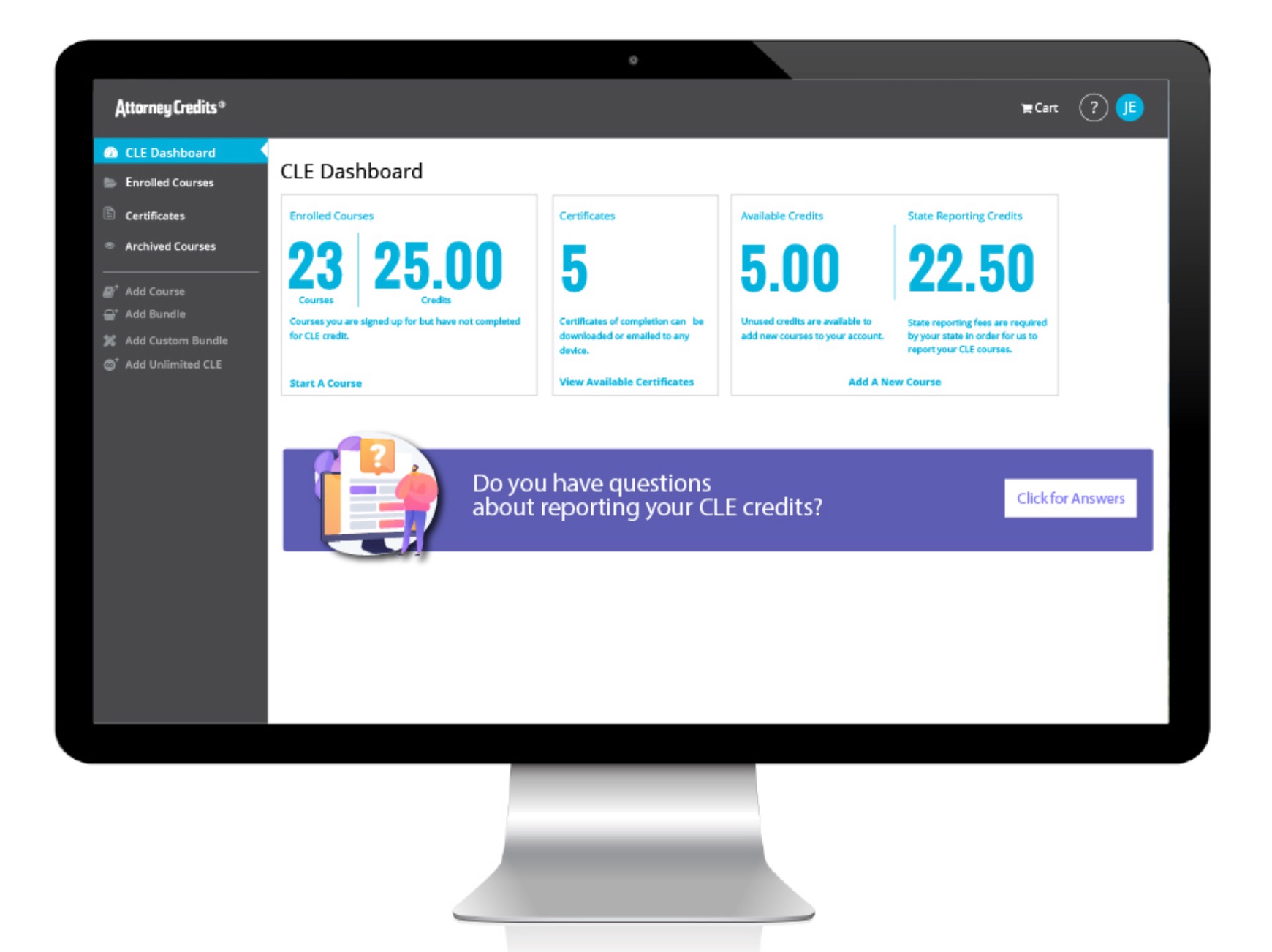 Choose Attorney Credits for Your Online CLE!!
We feature highly informative, practical and entertaining CLE courses at a great price and we even track your CLE for you!  When you ask how to online CLE there is only one answer – Attorney Credits!