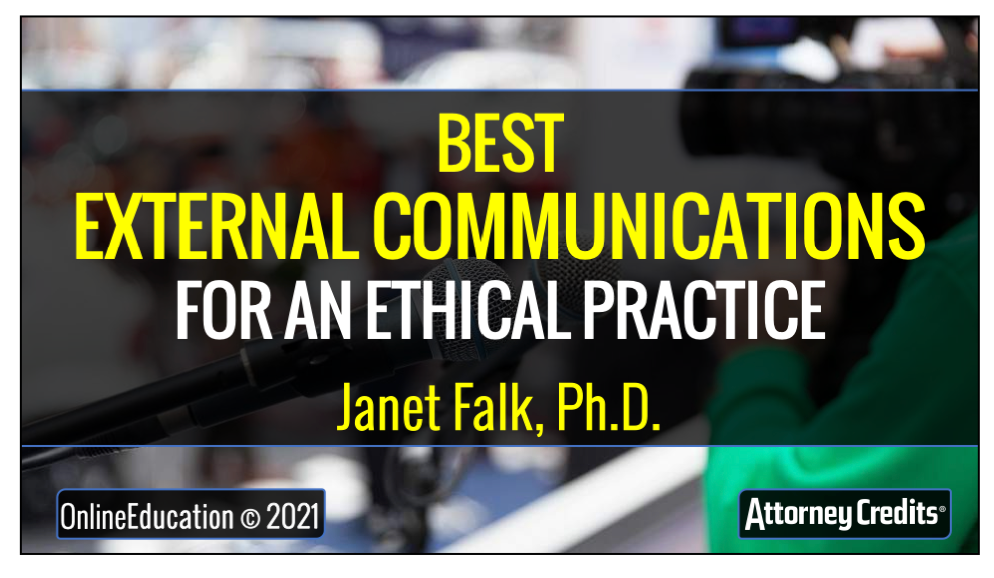 California CLE
You are a California attorney (last name A-G).  And you are done waaaaaayyyyy before the February 1 California CLE deadline.
* You have your 12.5 hours of participatory CLE credit

* You have your 25 total CA MCLE hours done
But did you remember to do your specialty credits?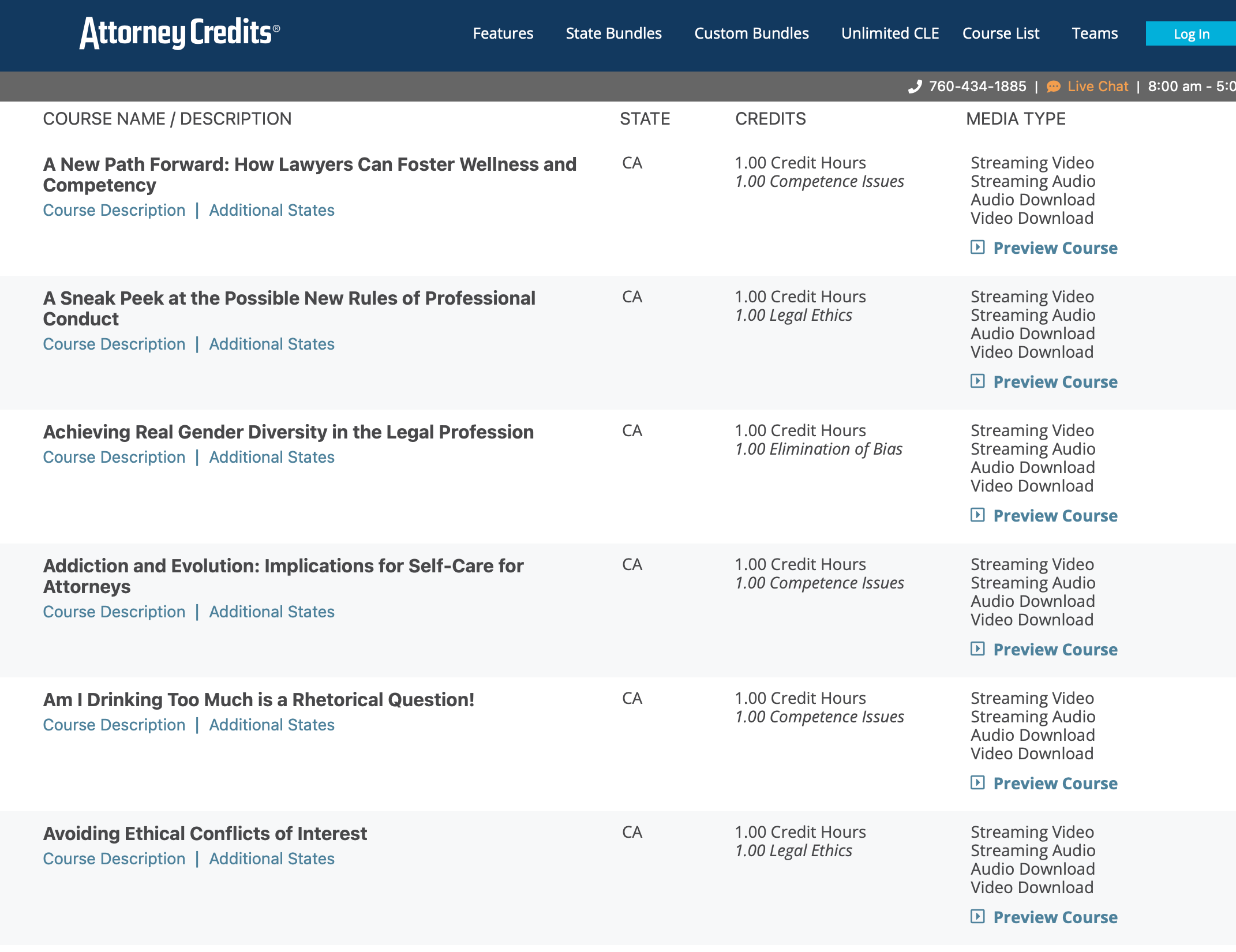 California MCLE – Ethics, Bias, Competence… Oh MY!!
* 4 – Legal Ethics

* 1 – Elimination of Bias

* 1 – Competence Issues
That's right, don't forget to complete at least 4 hours of Legal Ethics, 1 hour of Competence Issues and 1 hour of Elimination of Bias. These are the required "specialty" credits included in the 25 hour CA MCLE requirement. For more information about California CLE please click here: CA CLE.