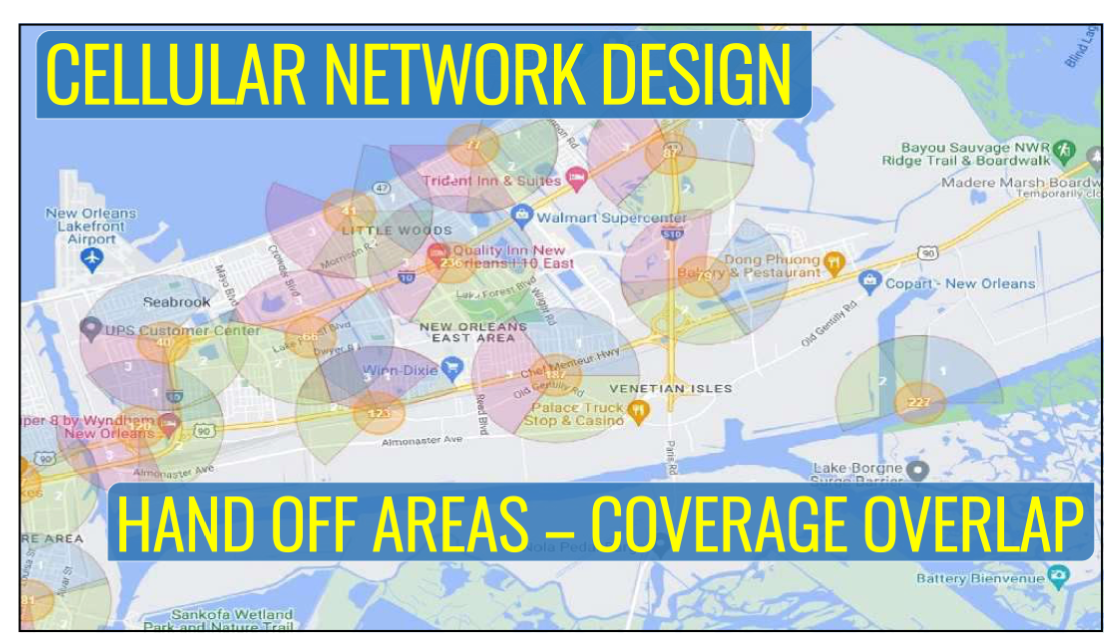 Murder Was the Case
Your client is accused of kidnap, murder and arson. Of course, your client swears he was nowhere near the incident scene because he spent the night at his girlfriend's house that night. How can you prove this to the jury?
Cell Phone Location Evidence in Your Legal Cases

From tracking murder suspects with Facebook Live data – to pointing out mistakes in the state's location evidence due to bad vector analysis – Eric Grabski will show you how to analyze cell phone location evidence in your legal cases.
Cellular Providers & Networks + CDRs
Just ask special agent turned digital forensic examiner Eric Grabski! Using the girlfriend's Facebook IP address, network subscriber info and WiFi data, Eric was able to prove definitively that the suspect was nowhere near the murder scene on the night in question. Eric will mainly discuss: Sources of Evidence: Cellular Providers & Network, Understanding Call Detail Records – CDRs and the Reliability of Location Information: Bolstering the Evidence. To access the course please click here: Understanding Cell Phone Location Evidence.
This eDiscovery CLE will cover:

* Burner phones

* Cellular design network

* Legal process & discovery

* Using subpoenas

* Cell Site Location Information (CSLI)

* Phone extractions

* Location data from multiple sources

* Social media records

* Google Takeout
Eric Grabski – Digital Forensic Examiner
Eric Grabski is an expert witness specializing in historical cell site analysis, call detail record analysis, and mobile device forensics. Eric is currently a Senior Digital Forensic Examiner with Envista Forensics where he provides consultation to attorneys regarding criminal and civil litigation.
This CLE course is offered in the following states:

* Alaska (AK)

* Alabama (AL)

* Arizona (AZ)

* California (CA)

* Connecticut (CT)

* District of Columbia (DC)

* Illinois (IL)

* Maryland (MD)

* Massachusetts (MA)

* Michigan (MI)

* Missouri (MO)

* New Hampshire (NH)

* New Jersey (NJ)

* New York (NY)

* North Dakota (ND)

* Pennsylvania (PA)

* South Dakota (SD)

* Vermont (VT)
Attorney Credits offers CLE for attorneys in Texas and around the country. For more information about CLE in Texas please click the following link: TX CLE.