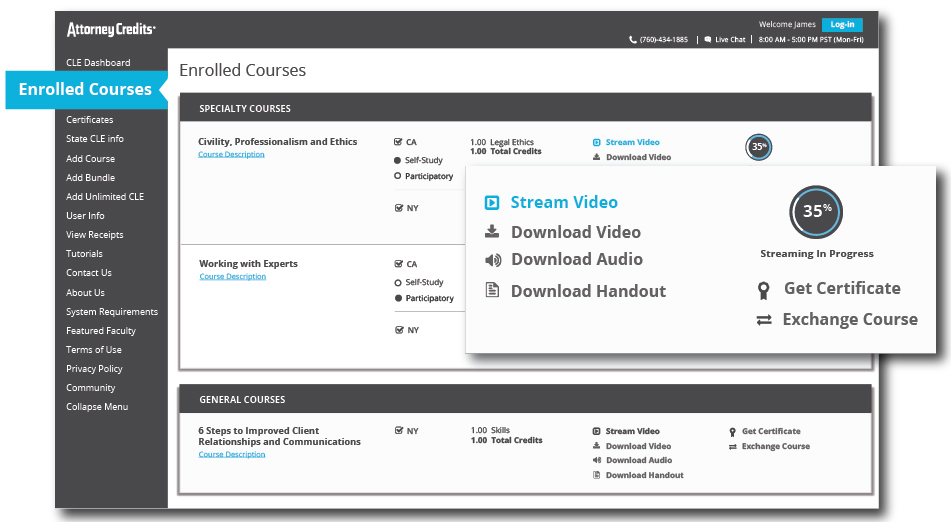 Do you live in a state with a December 31 CLE deadline? If you do, hopefully it's not Washington or Colorado which requires attorneys to complete 45 total MCLE hours.
December 31 Deadline

If you do live in Washington, Oregon, New Jersey, Colorado, Ohio or one of the many other states with a December 31 CLE deadline, we got you covered!
Don't worry, there is still plenty of time to get your required CLE done! With online CLE, you don't even have to leave the house, you can easily stream from your smartphone, tablet or computer. For more information please click here: Attorney Credits.