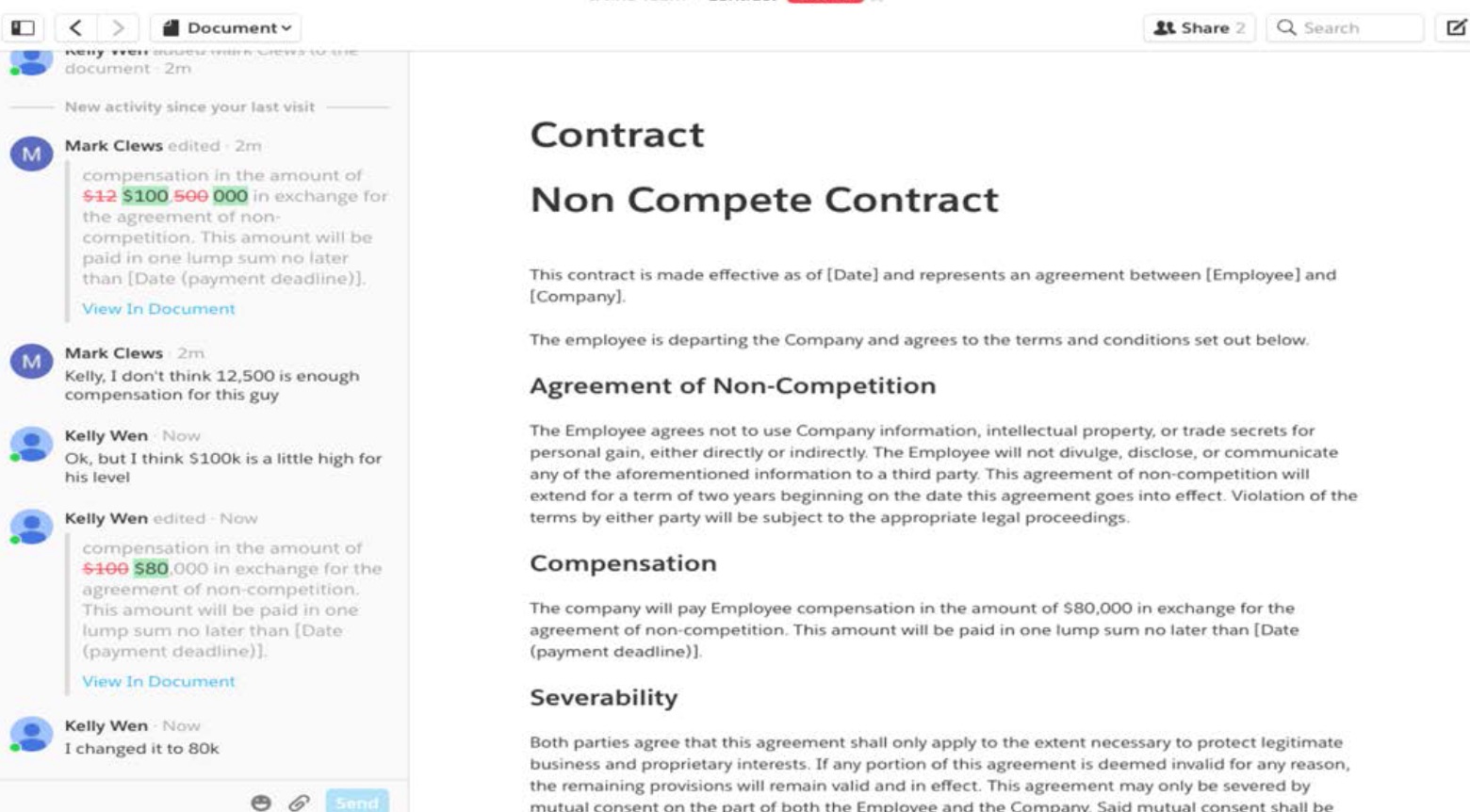 With the explosion of Software as a Service (SaaS) in the workplace, employees now use apps, programs and websites like WhatsApp, Slack and DropBox to get work done. Unfortunately, some attorneys are still only considering traditional data sources like emails and PDFs when it comes to litigation and eDiscovery.
SaaS & eDiscovery

When it comes to eDiscovery, businesses and attorneys are surprised to find that much of the ESI and data now collected comes from apps and SaaS such as Amazon Web Services (AWS), WhatsApp and Slack – instead of traditional data forms such as email and word docs.
This recent massive shift in the data forms involved in litigation has been eye opening for many companies who simply do not know how their employees and executives are collaborating and working together. Alex Marjanovic, Mark Clews and Craig Duggan update you on the challenges of eDiscovery when employees are now using Slack, Quip, AWS, Skype, Office 365 and many other types of Software as a Service (SaaS). To access the course please click here: eDiscovery Challenges in a SaaS World: Slack, WhatsApp and More.
The trio will converse about:

* The benefits of SaaS

* Risk & expedited growth

* The traditional approach to data collections

* Emerging technology

* Scoping

* Legal holds

* Collections

* The difficulties of collecting from mobile devices

* Review, production & defensibility

* Ordinarily maintained or in a form that is reasonably usable"

* The future of SaaS platforms
Alex Marjanovic, Mark Clews and Craig Duggan are Directors for Ankura, a leading global business advisory and expert services firm. Alex, Mark and Craig have years of experience in eDiscovery, managed-review and management of ESI.
This CLE course is offered in the following states:

* Alaska (AK)

* Arizona (AZ)

* California (CA)

* Connecticut (CT)

* District of Columbia (DC)

* Illinois (IL)

* Maryland (MD)

* Massachusetts (MA)

* Michigan (MI)

* Missouri (MO)

* New Hampshire (NH)

* New Jersey (NJ)

* New York (NY)

* North Dakota (ND)

* Pennsylvania (PA)

* South Dakota (SD)
Attorney Credits offers CLE for attorneys in California and around the country. For more information about CLE in California please click the following link: CA CLE.