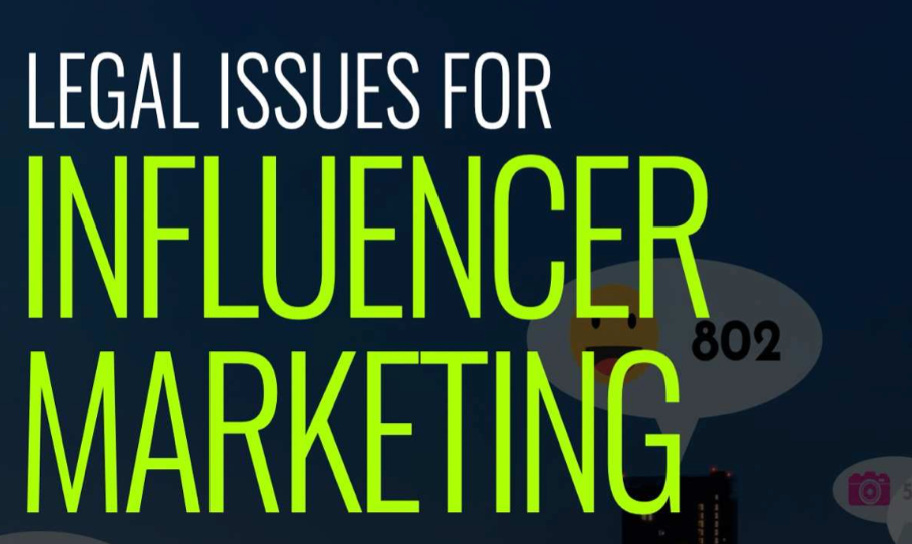 Logan Paul 🤮 🤮 🤮
Yes, Logan Paul might make your stomach sick. But he leveraged his social media influence to sell his energy drink Prime to Coca-Cola for $10 Billion – after only 9 months in existence.
From Mister Beast – To Unspeakable

Ask almost any kid what they're going to do when they grow up. YouTuber and Influencer will be two of the top answers.
Influencer Marketing & Legal Liability
For every $1 that marketers spend on Influencer Advertising – the return is $18. Influencers wield increasingly more power in the marketplace in our new Tik Tok, Instagram, X and Threads world. But the FTC has taken notice – and put influencers & companies on notice.  Rob Laplaca will introduce you to the world of social media influencers and the legal issues for companies that utilize them to sell their products and represent their brands.  Main topics: Characteristics + Regulations, Endorsements + Mandatory Disclosures, Penalties, Recent Enforcement Actions and Influencer Contract Provisions. To access the course please click here: Legal Issues for Influencer Marketing.
Influencer Marketing CLE for Attorneys:

* Fake followers & posts

* The FTC Act

* FTC Guidelines

* Reviews & testimony

* Tags

* Pins, likes

* Material connection

* Seen & understood

* Civil liability

* Typical FTC Orders

* Enforcement actions

* Roomster

* Amazon

* Fashion Nova

* Teami

* Lord & Taylor

* Kim Kardashian

* Tom Brady & FTX Crypto
Rob LaPlaca, Marketing & Adversiting Law
Rob represents promotional marketing agencies and major brands, including food and beverage, retail, entertainment and personal care in a variety of nationwide marketing activities from traditional promotions and offers to social media, in-app and other on-line programs.
This CLE course is offered in the following states:

* Alaska (AK)

* Alabama (AL)

* Arizona (AZ)

* California (CA)

* Connecticut (CT)

* District of Columbia (DC)

* Illinois (IL)

* Maryland (MD)

* Massachusetts (MA)

* Michigan (MI)

* Missouri (MO)

* New Hampshire (NH)

* New Jersey (NJ)

* New York (NY)

* North Dakota (ND)

* Pennsylvania (PA)

* South Dakota (SD)

* Vermont (VT)
California CLE
Attorney Credits offers CLE for attorneys in California and around the country. For more information about CLE in California please click the following link: CA CLE.