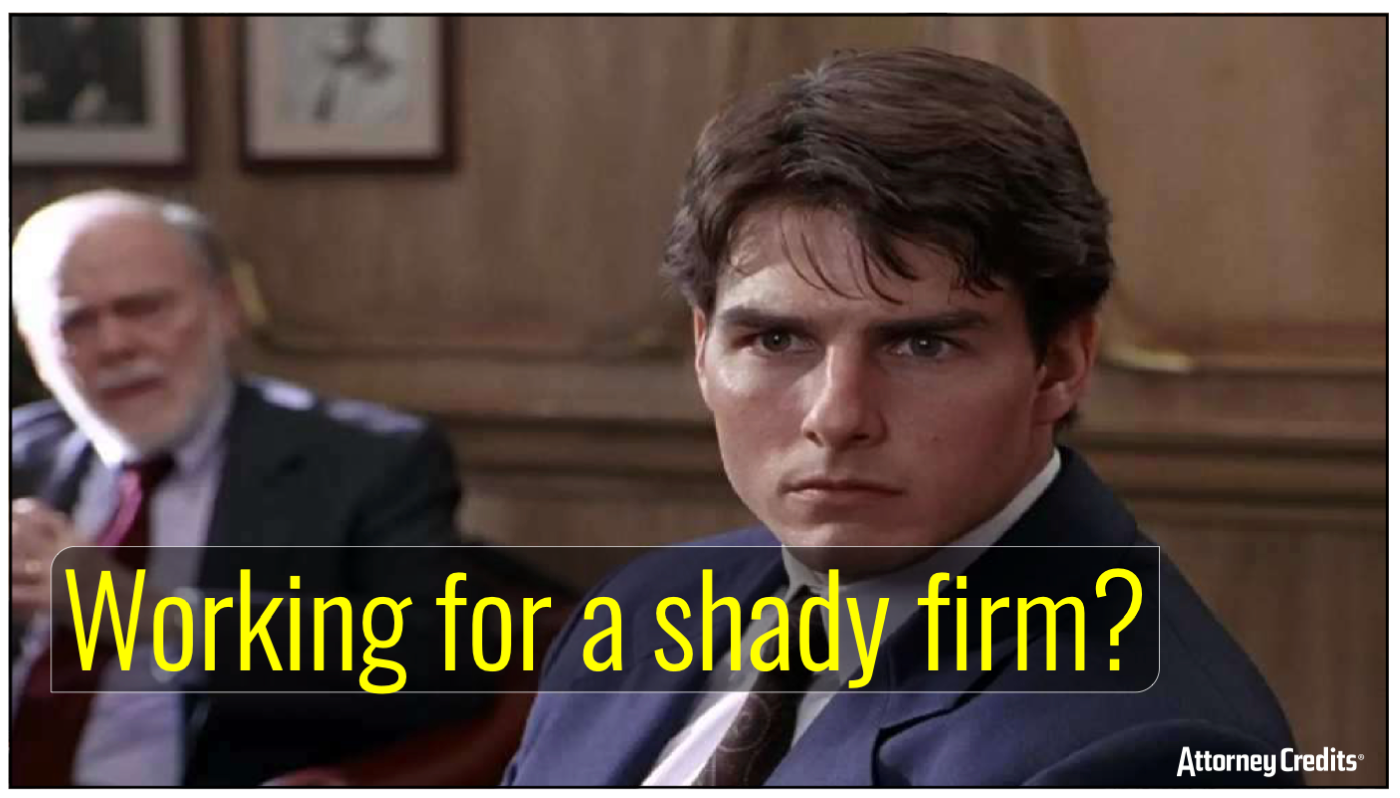 From Atticus Finch to Elle Woods
For better – or worse – many people's perceptions of attorneys are based on Elle Woods, Atticus and everybody's favorite cousin, Vinny. Is there something these fictional characters can teach us about professionalism and achieving higher standards of conduct in our everyday conduct?
Lawyer Movies and Public Perception

From Philadelphia to The Firm, the movies we watch dominate the public's perceptions of real attorneys – and unfortunately our favorite movie lawyers don't follow the ethics codes or honor notions of professionalism.
Professionalism From Big Screen Attorneys
Ron E. Daniels will highlight professional – and unprofessional – conduct displayed by some of our favorite big screen movie characters to teach us how we can practice with greater professionalism. Ron will use the Georgia Lawyer's creed to show how you can enhance your service to your clients, opposing parties & their counsel, the courts, colleagues in the practice of law, the profession, the public & our systems of justice. To access the course please click here: Professionalism Lessons From Big Screen Lawyers.
Movies & characters discussed include:

* Joe Miller in Philadelphia

* Fletcher Reede in Liar Liar

* Gordon Bombay in The Mighty Ducks

* Elle Woods in Legally Blonde

* Atticus Finch in To Kill a Mockingbird

* Mitch McDeere in The Firm

* Rudy Baylor in The Rainmaker

* Vincent Gambino in My Cousin Vinny
Ron E. Daniels – Trial Attorney
Ron E. Daniels is a trial attorney that represents clients in consumer protection cases. He fiercely and proudly represent Georgians in cases involving credit card, student loan and medical debt.
This CLE course is offered in the following states:

* Alaska (AK)

* Alabama (AL)

* Arizona (AZ)

* California (CA)

* Connecticut (CT)

* District of Columbia (DC)

* Illinois (IL)

* Maryland (MD)

* Massachusetts (MA)

* Michigan (MI)

* Missouri (MO)

* New Hampshire (NH)

* New Jersey (NJ)

* New York (NY)

* North Dakota (ND)

* Pennsylvania (PA)

* South Dakota (SD)

* Vermont (VT)
Florida Professionalism CLE
Attorney Credits offers CLE and professionalism courses for Florida and around the country. For more information about CLE in Florida please click the following link: FL CLE.