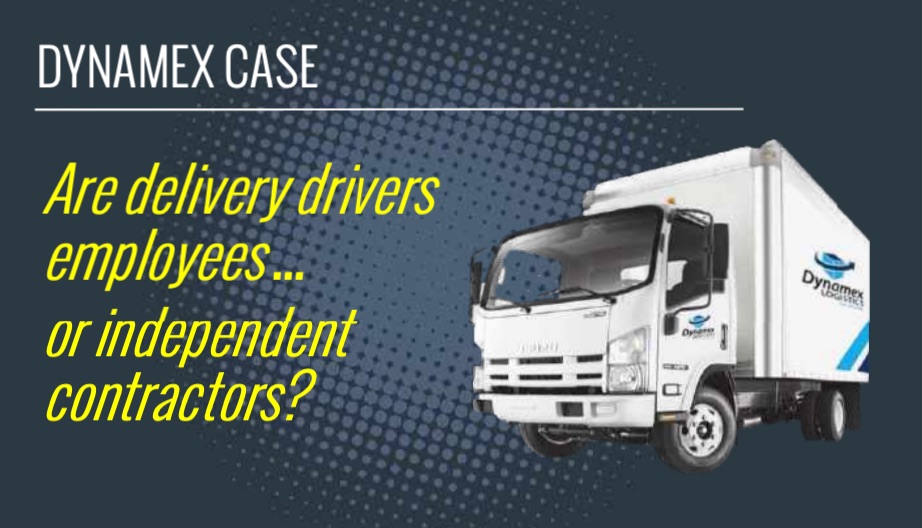 Over the last decade companies like Airbnb, Uber, Etsy and others have ushered in the gig economy. Today, the world's top gig economy companies span a wide range of business sector – from therapeutics to pet care – and they provide billions of dollars to the U.S. and states economies.
Independent Contractor… or Employee?

Our new "Gig Economy" has muddied the waters when it comes to classifying workers. Melody A. Kramer has been tracking these developments from California to New York – and even the federal government's Pro Act.
In this CLE, she will provide both legal and practical guidance for businesses as laws change and increasingly more workers are now considered employees. Melody will mainly highlight the rational for classifying workers as employees, analyze the various tests used to determine worker status and provide practical advice for businesses to navigate through this  minefield. To access the course please click here: Independent Contractor Or Employee? New Rules To Determine Worker Status.
Additional topics discussed:

The Dynamex decision

* The ABC Test

* The Borello Test

* The 7 categories of exemptions

* Occupational & professional services exemptions

* The Borello Test

* Counseling freelance clients
Melody A. Kramer is a veteran trial lawyer, legal strategist, blogger, speaker and legal author. For over a decade, Melody has handled complex federal litigation, served as lead counsel in dozens of cases and negotiated IP licensing agreements with well-known companies.
This CLE is offered in:

* Alaska (AK)

* Arizona (AZ)

* California (CA)

* Connecticut (CT)

* District of Columbia (DC)

* Illinois (IL)

* Maryland (MD)

* Massachusetts (MA)

* Michigan (MI)

* Missouri (MO)

* New Hampshire (NH)

* New Jersey (NJ)

* New York (NY)

* North Dakota (ND)

* Pennsylvania (PA)

* South Dakota (SD)

* Vermont (VT)
Attorney Credits offers CLE for attorneys in California and around the country. For more information about CLE in California please click the following link: CA CLE.