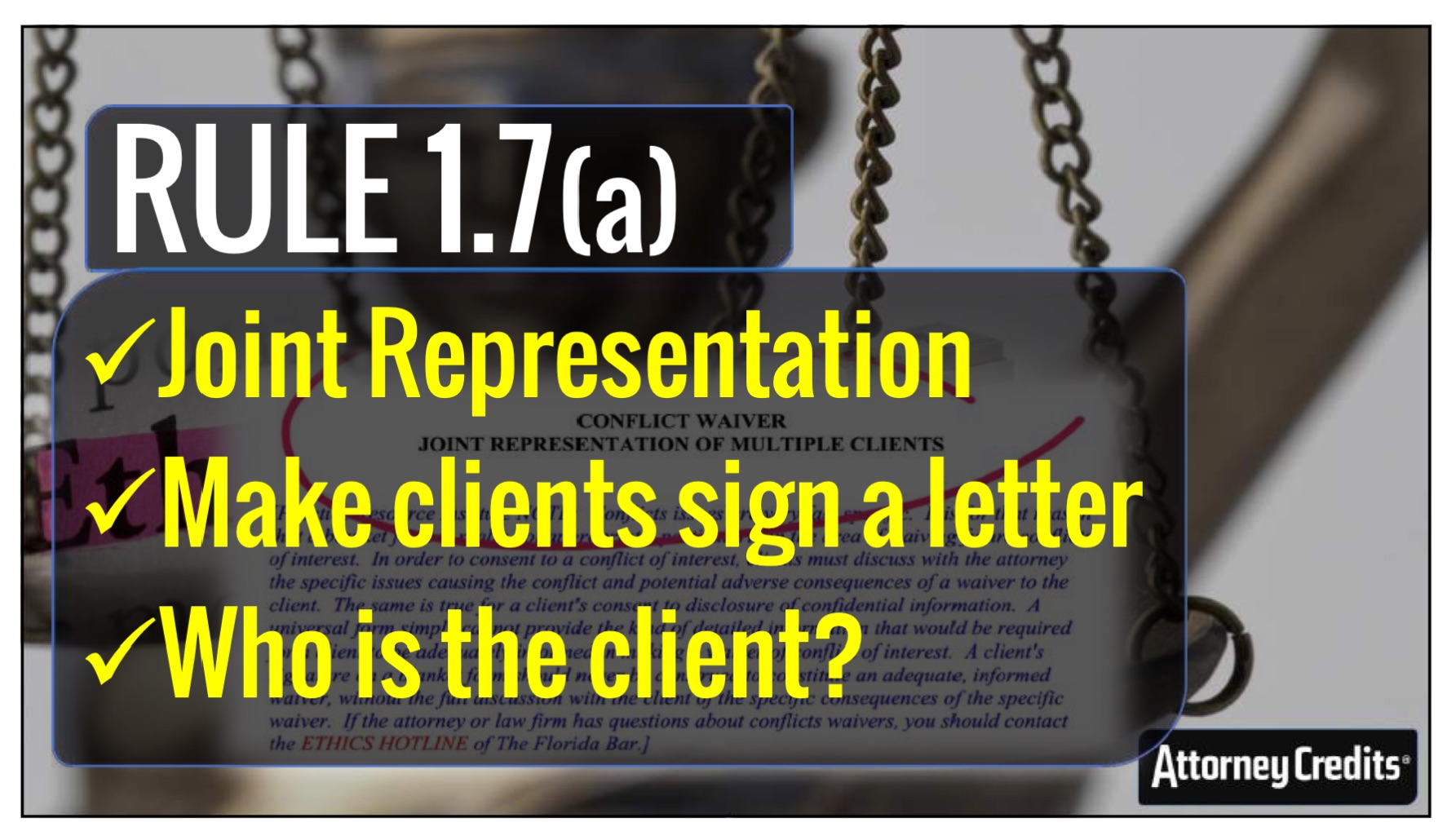 From structuring million dollar deals to negotiating high level partnership agreements, transactional attorneys must deploy a broad quiver of skills when counseling businesses and the entrepreneurs and executives that start and run them.
Ethics for Transactional Attorneys

In this highly practical CLE, R. Shawn McBride provides numerous case examples and common sense measures that can be deployed to remain  ethical when working with business clients.
R. Shawn McBride assists business owners with their legal issues on a daily basis. From his years of experience he sees common issues that arise when overzealous attorneys overstep – or altogether ignore – ethical boundaries. To access the course please click here: Ethical Issues in a Transactional Practice.
Ethical topics covered:

* Rule 1.2 – Scope of Representation

* Rule 1.7 – Conflicts, Rule 1.10 – Business Transactions with Clients

* Rule 1.18 – Duties to Prospective Clients

* Rule 1.13 – Organization as Client, Rule 2.4 – Lawyer as 3rd Party Neutral

* Rule 4.3 – Unrepresented Persons, Rule 5.1 Supervisors & Subordinates

* Rule 7.3 – Solicitation

* Rule 1.5 – Fees

* Rule 1.15 – Safekeeping Property

* Rule 1.3 – Diligence

* Rule 8.3 – Reporting Professional Misconduct

* Rule 2.1 – Advisor
Based in Dallas, R. Shawn McBride works with business owners all over the country. He frequently speaks on business and legal topics and he is currently licensed to practice law in 13 states and the District of Columbia.
This CLE course is offered in the following states:

* Alaska (AK)

* Alabama (AL)

* Arizona (AZ)

* California (CA)

* Connecticut (CT)

* District of Columbia (DC)

* Illinois (IL)

* Maryland (MD)

* Massachusetts (MA)

* Michigan (MI)

* Missouri (MO)

* New Hampshire (NH)

* New Jersey (NJ)

* New York (NY)

* North Dakota (ND)

* Pennsylvania (PA)

* South Dakota (SD)

* Vermont (VT)
Attorney Credits offers CLE for attorneys in CA and around the country. For more information about CLE in California please click the following link: CA CLE.