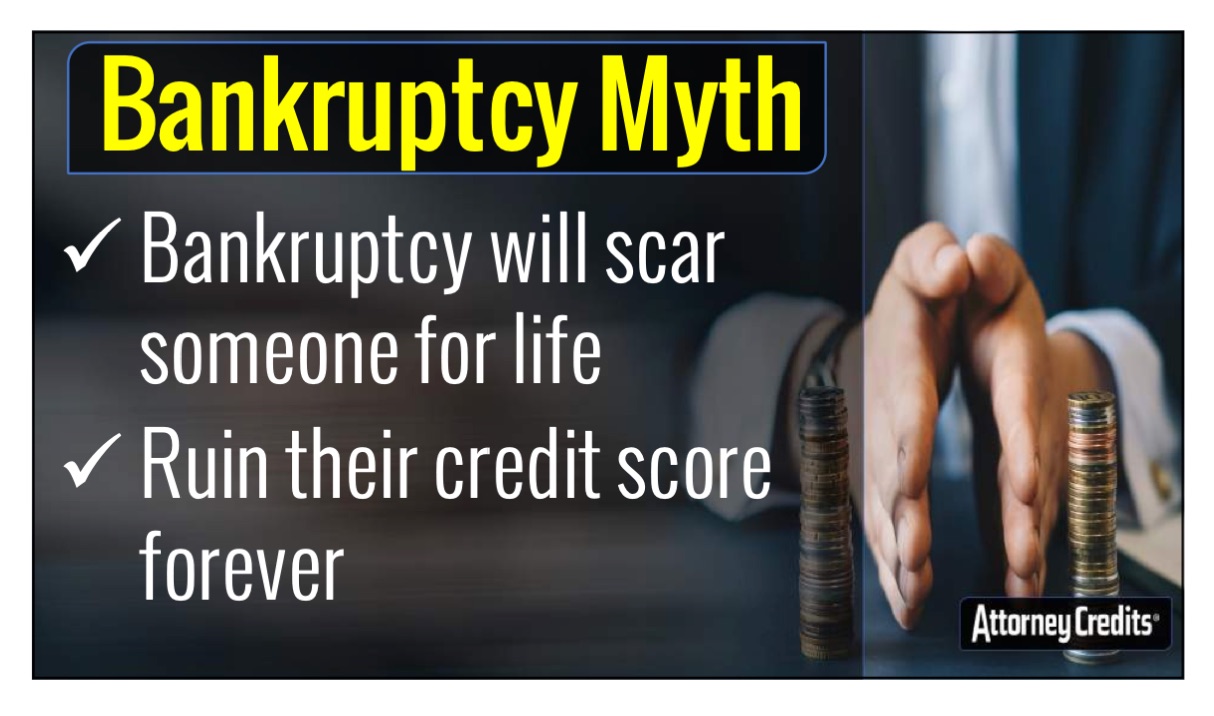 Question. You are a first year associate and you are about to tackle your first consumer bankruptcy – what do you need to know?
Chapter 7 & Chapter 13 Personal Bankruptcy Cases

From dischargeability issues to how the bankruptcy will be filed in court, consumer bankruptcy cases present many novel issues for new and non-bankruptcy attorneys.
Carlos Cuevas and Frank J. Corigliano will provide a frank and practical discussion of the key points you need to be aware of at the outset of the case. In this broad ranging discussion they will mainly address how Chapters 7 & 13 apply in consumer bankruptcy cases, the § 362 Automatic Stay and important practice points for consumer bankruptcies. To access the course click here: Introduction to Consumer Bankruptcy: Part I.
Carlos and Frank will also cover:

* Bankruptcy myths & truths

* The main exemptions

* Protecting the car & house

* The state vs. federal aspect of bankruptcy

* Knowing the client's property

* Ethical duties

* § 707(b) – Substantial Abuse

* Unfilled tax returns

* Real estate

* Denial of discharge

* Liens

* § 362(A)(1)

* § 362(B)(2) & child support

* § 362(A)(4)

* § 362(A)(5)

* § 362(A)(6)

* § 362(K)(1) & damages

* § 362(B)(1)

* § 362(B)(2)

* The Rooker–Feldman doctrine

* Lifting the automatic stay

* Loss mitigation
For more than 25 years, Carlos J. Cuevas has been providing frank bankruptcy advice for individuals and business owners in New York. Practicing debt relief, bankruptcy, real estate, commercial litigation, family law & criminal defense in North Carolina, Frank J. Corigliano has over 20 years of legal experience.
This CLE course is offered in the following states:

* Alaska (AK)

* Alabama (AL)

* Arizona (AZ)

* California (CA)

* Connecticut (CT)

* District of Columbia (DC)

* Illinois (IL)

* Maryland (MD)

* Massachusetts (MA)

* Michigan (MI)

* Missouri (MO)

* New Hampshire (NH)

* New Jersey (NJ)

* New York (NY)

* North Dakota (ND)

* Pennsylvania (PA)

* South Dakota (SD)

* Vermont (VT)
Attorney Credits offers CLE for attorneys in CA and around the country. For more information about CLE in California please click the following link: CA CLE.