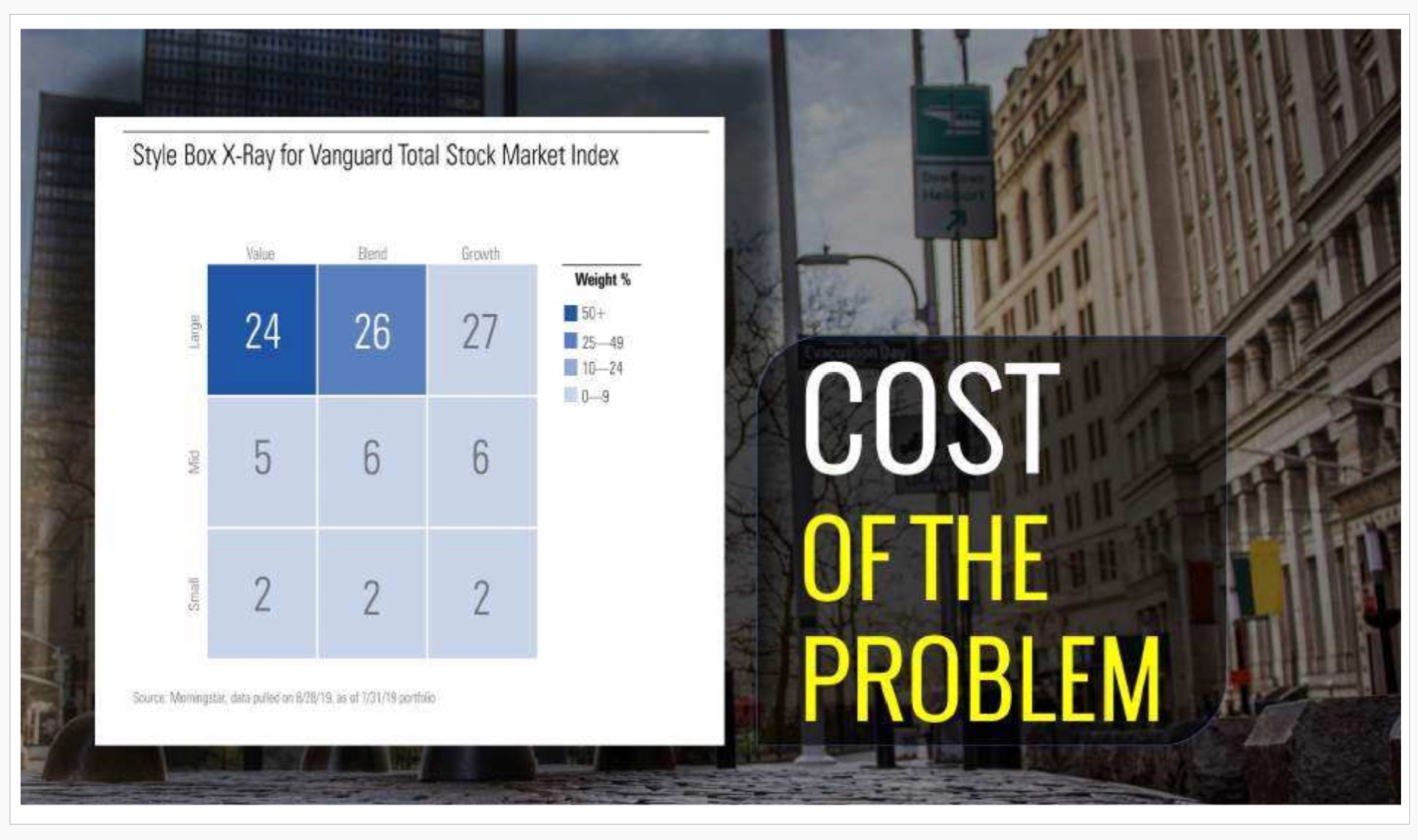 What is the cost of your 401(k) problem? Unfortunately, not many attorneys know. And many law firms are not very adept when it comes to 401(k) management and knowing if plan sponsors are upholding their fiduciary responsibilities.
What are your bad investments costing you?

To illustrate the actual cost of holding on to underperforming mutual funds Ric will provide 3 actual case examples to illustrate how this can cost you $100,000's in retirement funds.
In order to educate you on these highly critical retirement issues, Ric Lager will share his insights from working with attorneys and firms over the last two decades to maximize the value of their investments. Ric will conclude by providing a full explanation of the pros and cons of the Roth 401(k) versus a regular 401(k) – from tax treatment to tax considerations before retiring. To access the course please click here: Cost of the Problem: 401k Management and Fiduciary Responsibility.
Main Topics:

* Annual fees & investment performance

* Asset diversification & allocation

* Efficient plan management & reasonable fees

* The merits of investing early in your legal career in a firm 401(k)
Ric Lager is president of Lager & Company, Inc. For almost two decades he has specialized in helping solo and small firm attorneys maximize the value of their retirement investments.
This CLE course is offered in the following states:

* Alaska (AK)

* Alabama (AL)

* Arizona (AZ)

* California (CA)

* Connecticut (CT)

* District of Columbia (DC)

* Illinois (IL)

* Maryland (MD)

* Massachusetts (MA)

* Michigan (MI)

* Missouri (MO)

* New Hampshire (NH)

* New Jersey (NJ)

* New York (NY)

* North Dakota (ND)

* Pennsylvania (PA)

* South Dakota (SD)

* Vermont (VT)
Attorney Credits offers CLE for attorneys in IL and around the country. For more information about CLE in Illinois please click the following link: IL CLE.