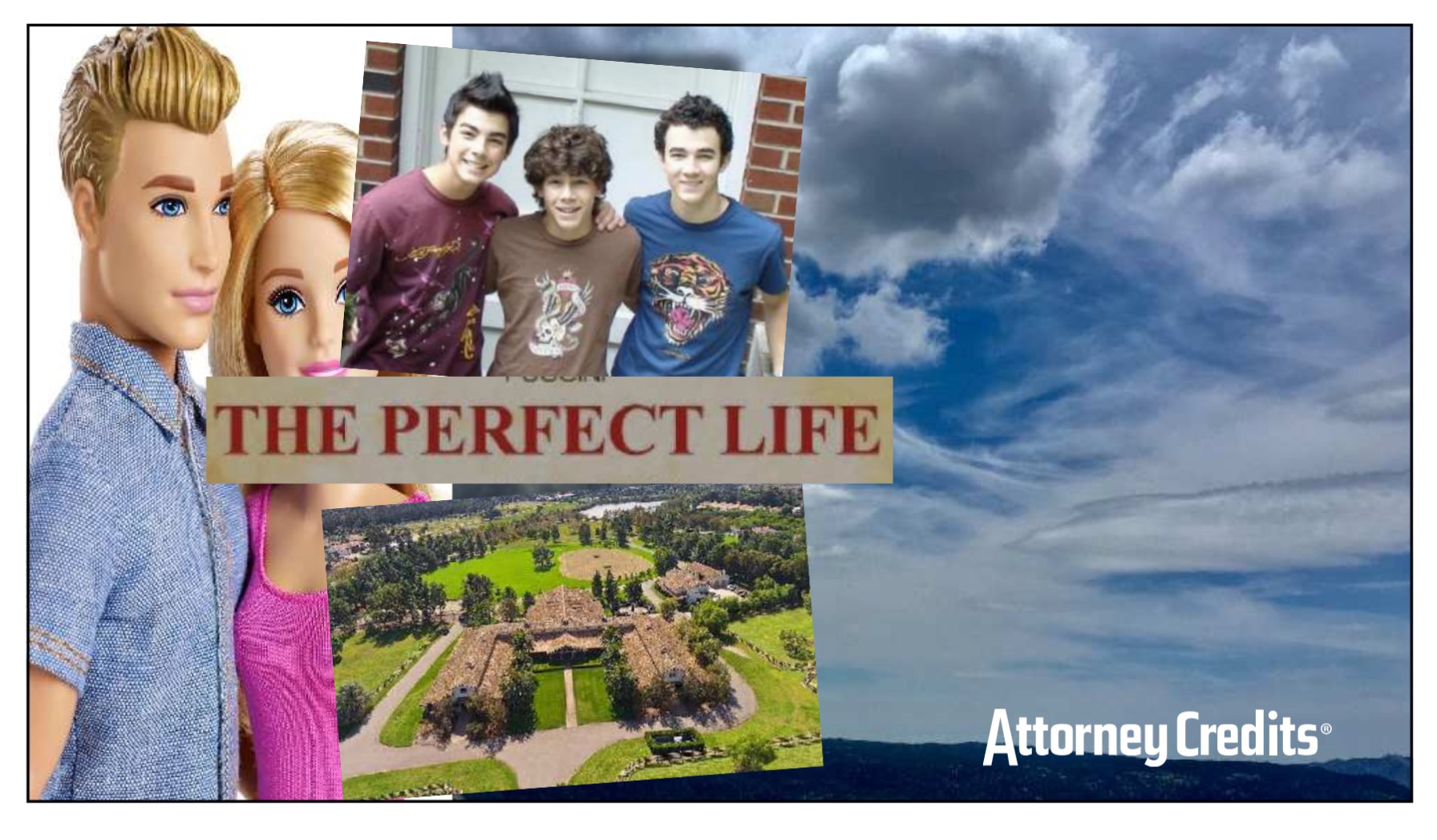 Before there were satellites and GPS, sailors lost at sea looked to the North Star to guide their way in unknown and rough waters. Likewise, lost and confused parents can turn to the Northstar when they need help traversing uncharted territory… The Northstar Divorce.
Children & Divorce

The Northstar divorce is predicated on one simple philosophy – that children should guide the divorcing parent's decisions.
By highlighting the primary points of the Northstar divorce co-parenting coach Carly Israel will provide concrete suggestions and action steps for family law clients to work together when they focus on the physical (and mental) health and well-being of the children. Carly will start by providing practical considerations from her practice & own divorce, how the Figuring it Out & Nuts and Bolts Session help clients and suggestions & action steps for divorcing parents.  To access the course click here: Northstar Divorce: Letting the Children Guide the Way.
Additional Topics:

* The realities for of divorced parents

* "My Light Went Out"

* Civility

* Forgiveness

* The wisdom of adult children of divorce

* The parenting plan

* Counseling divorcing parents

* Parents as role models

* Co-parenting apps
Attorney Brian T. Mayer has been licensed and practicing law in California since 2005. Ashleigh Baker counsels criminal clients and works in drug and alcohol rehabilitation. Zac Baker is currently pursuing a career as a law enforcement office.
This CLE course is offered in the following states:

* Alaska (AK)

* Alabama (AL)

* Arizona (AZ)

* California (CA)

* Connecticut (CT)

* District of Columbia (DC)

* Illinois (IL)

* Maryland (MD)

* Massachusetts (MA)

* Michigan (MI)

* Missouri (MO)

* New Hampshire (NH)

* New Jersey (NJ)

* New York (NY)

* North Dakota (ND)

* Pennsylvania (PA)

* South Dakota (SD)

* Vermont (VT)
Attorney Credits offers CLE for attorneys in IL and around the country. For more information about CLE in Illinois please click the following link: IL CLE.