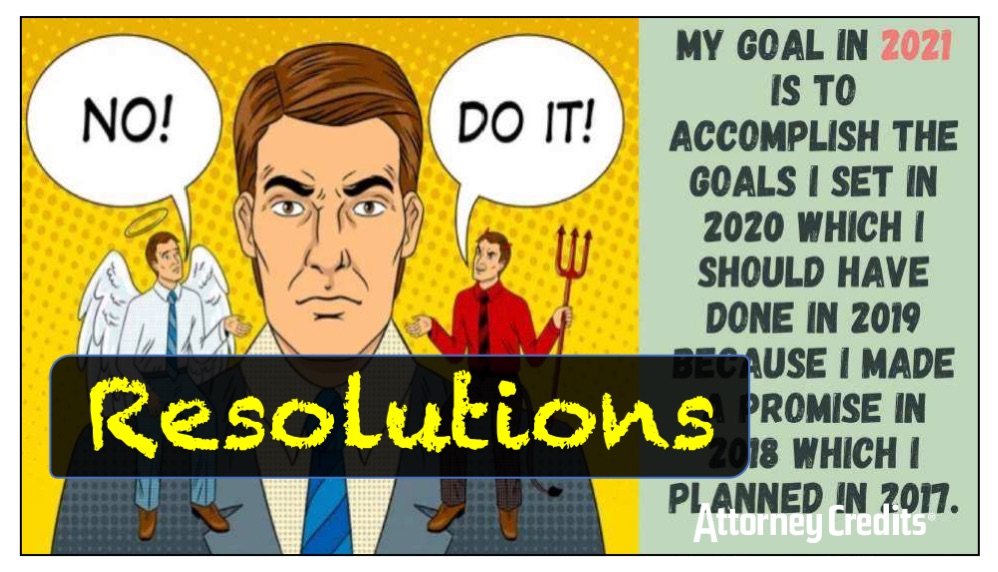 It's no secret that COVID has exacerbated impairment due to alcoholism, addiction and mental health disorders among members of the legal profession. The stories and statistics are compelling and many state bars are discovering that the stress of the profession leads to depression, self-medication and ethical violations.
Practical Tips for Ethical & Competent Practice

Brain Quinn knows these struggles all too well. The anxiety, stress and perfectionism of the profession led him to abuse drugs and alcohol – and ended in a one year stint in prison.
Brian shares his story and firsthand insights from his work at LCLPA by mainly discussing: the ethical Duties of Diligence & Competence, the link between ethical legal practice & mental health, the early warning signs of alcoholism and depression, how Lawyer Assistance Programs (LAPs) help attorneys, barriers to help, action steps to combat stress and cultivate well-being and why lawyers face stiff barriers to everyday ethical practice. To access the course please click here: Practical Tips to Remain Ethical in Your Daily Practice.
Additional Topics:

* Model Rule 1.1

* Model Rule 1.3

* ABA Commission & Hazelden Betty Ford (Krill) Report

* Anxiety

* Worry

* Burnout

* WOOP it up

* Priorities

* Stress busters

* Disconnecting

* Gratitude

* Stigma

* High expectations & accountability

* Lack of work-life balance
Prior to working for Lawyers Concerned for Lawyers, he was a sole practitioner for nearly 40 years and has also worked in the field of Alcohol and Drug Counseling at Mirmont Treatment Center and Malvern Institute in suburban Philadelphia.
This CLE course is offered in the following states:

* Alaska (AK)

* Alabama (AL)

* Arizona (AZ)

* California (CA)

* Connecticut (CT)

* District of Columbia (DC)

* Illinois (IL)

* Maryland (MD)

* Massachusetts (MA)

* Michigan (MI)

* Missouri (MO)

* New Hampshire (NH)

* New Jersey (NJ)

* New York (NY)

* North Dakota (ND)

* Pennsylvania (PA)

* South Dakota (SD)

* Vermont (VT)
Attorney Credits offers CLE for attorneys in PA and around the country. For more information about CLE in Pennsylvania please click the following link: PA CLE.