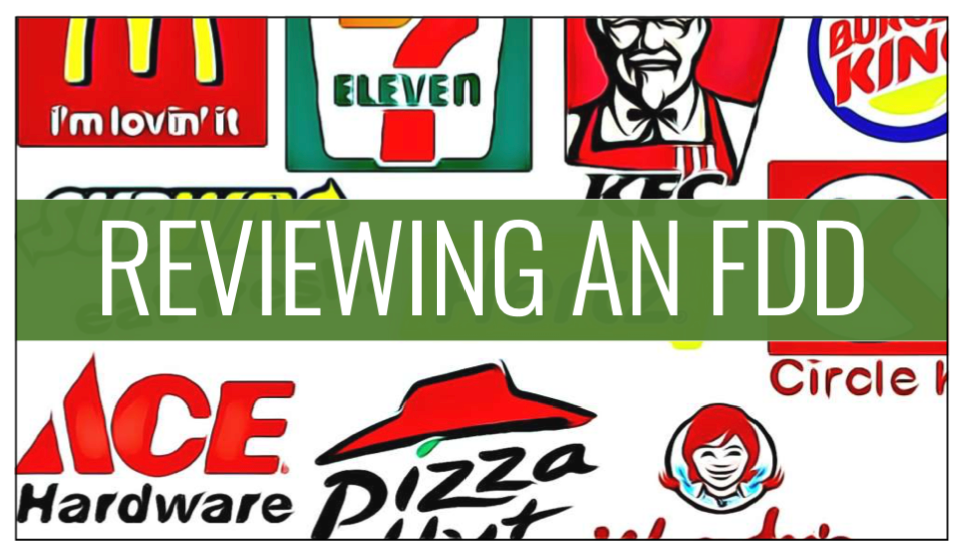 Franchise Law: The Backbone of American Business
7-Eleven, Chick‑Fil‑A, The UPS Store, ACE Hardware… walk down any street in America and you will walk by numerous franchises. Chris Howard specializes in this growing area of law and he represents both franchisors and franchisees all across the country.
Ben Franklin – Grandfather of the American Franchise

Truly an American invention, it was Benjamin Franklin that created the first "franchise" in 1731 that now dominates American business.
Franchise Law CLE: The Fundamentals
Chris counsels his clients with practical information to help avoid some of the common pitfalls that can trip up franchisees. Chris will mainly discuss: Terminology & Key Documents, the Regulatory Framework, Key Items in the Franchise Disclosure Document (FDD) and How to Review a Franchise Agreement. To access the course please click here: The Fundamentals of Franchise Law.
Franchise CLE Topics:

* FTC Franchise Rule (16 CFR pt. 436)

* The 14 Day Rule

* State franchise laws

* "Material change"

* Going Dark

* Item 3 – Litigation

* Item 12 – Territory Restrictions

* Item 19 – Financial Performance Representations

* Item 20 – openings, closings & transfers of franchise locations

* Step 1 – Questions for the Client

* Step 2 – What type of FA is it?

* Step 3 – Review Material Terms

* Step 4 – Territory Rights

* Step 5 – Obligations

* Step 6 – Default

* Termination

* Breach Provisions

* Joint–Employer

* Trademarks

* Territorial Encroachment

* Arbitration

* Inadvertent Franchise
Chris Howard – Franchise Attorney
Chris specializes in franchise and corporate law, representing both franchisors and franchisees all across the country. He has drafted franchise documents and contracts for many large franchisors, franchisees, and entrepreneurs.
This CLE course is offered in the following states:

* Alaska (AK)

* Alabama (AL)

* Arizona (AZ)

* California (CA)

* Connecticut (CT)

* District of Columbia (DC)

* Illinois (IL)

* Maryland (MD)

* Massachusetts (MA)

* Michigan (MI)

* Missouri (MO)

* New Hampshire (NH)

* New Jersey (NJ)

* New York (NY)

* North Dakota (ND)

* Pennsylvania (PA)

* South Dakota (SD)

* Vermont (VT)
Texas CLE
Attorney Credits offers CLE for attorneys in Texas and around the country. For more information about CLE in Texas please click the following link: TX CLE.