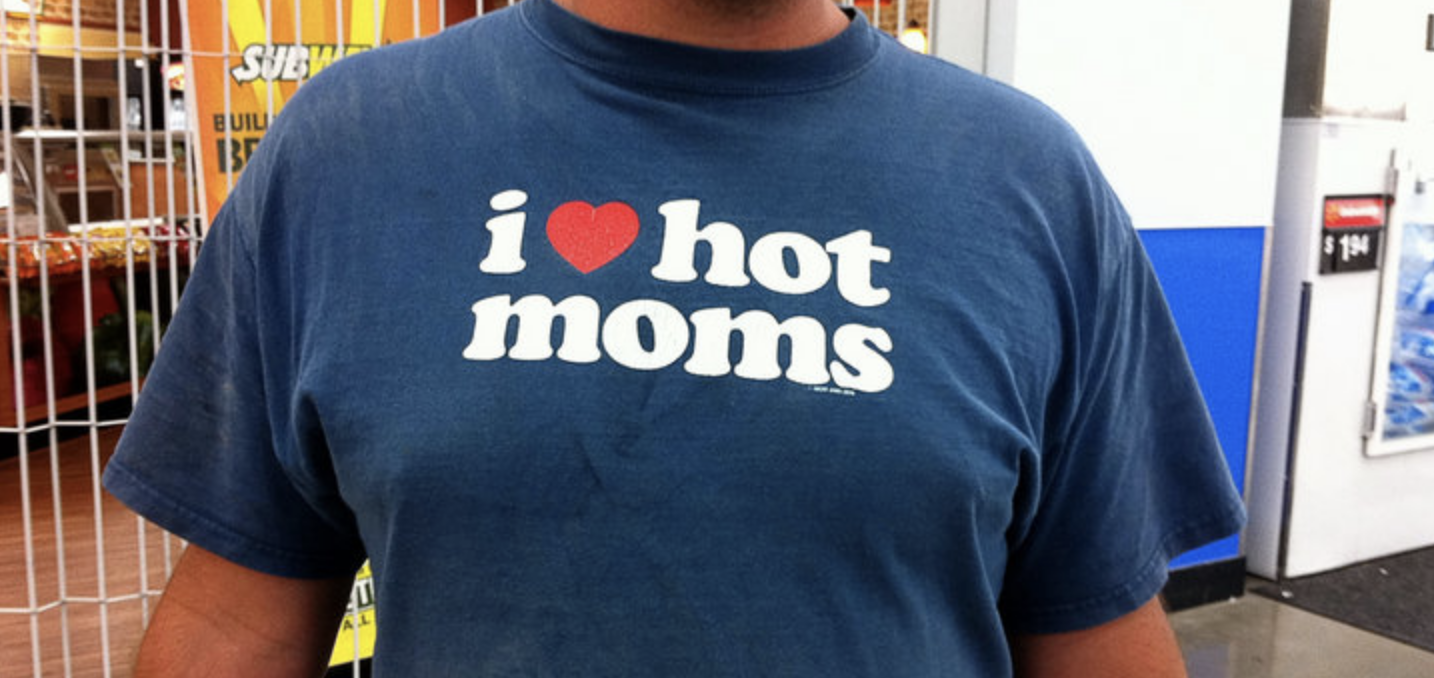 You represent a client in a wrongful death lawsuit whose wife was tragically killed in a freak car accident. After you get a discovery request for the contents of his Facebook account, you do a little research and discover some posts with your client wearing an "I Heart Hot Moms" shirt. Fearing this might damage your client at trial, you tell him to "clean up" his Facebook page – but is this ethical??[1]
Social Media – Creating Ethical Headaches for Attorneys

Yes, your online posts and tweets can greatly affect your real world law practice.
To learn more about how you can remain ethical on our new social media world, join Jeff Bennion for comical look at some of the unethical social media activities that get attorneys into trouble. Jeff will mainly cover why you need to use social media, the main social media platforms, the ethical rules regarding social media use and non-obvious ethics traps & tips. To access the course please click here: The Legal Ethics of Using Social Media.
Jeff will also address:

* Why social media is unique

* Social media & discovery

* Facebook

* Twitter

* Instagram

* YouTube

* LinkedIn

* Advertising & Solicitation Rules

* Unethical posts & tweets

* Creating an ethical digital footprint

* Personal use vs. representative of the firm

* Spoliation of social media evidence

* Following/friending parties & witnesses

* Following & friending parties & witnesses

* LinkedIn endorsements
Jeff Bennion is a solo practitioner at the Law Office of Jeff Bennion. He serves as a member of the Board of Directors of San Diego's plaintiffs' trial lawyers association, Consumer Attorneys of San Diego. He is also the Education Chair and Executive Committee member of the State Bar of California's Law Practice Management and Technology section. He is a member of the Advisory Council and instructor at UCSD's Litigation Technology Management program.
This CLE course is offered in the following states:

* Alaska (AK)

* Arizona (AZ)

* California (CA)

* Connecticut (CT)

* District of Columbia (DC)

* Illinois (IL)

* Maryland (MD)

* Massachusetts (MA)

* Michigan (MI)

* New Hampshire (NH)

* New Jersey (NJ)

* New York (NY)

* North Dakota (ND)

* Pennsylvania (PA)

* South Dakota (SD)
Attorney Credits offers CLE for attorneys in California and around the country. For more information about CLE in California please click the following link: CA CLE.

---
[1] Good idea? This attorney was forced to pay over $500,000 and agreed to a 5 year suspension.